We love burgers and we love beer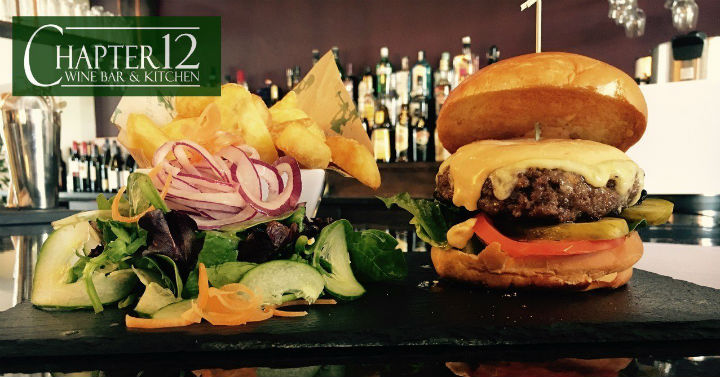 Chapter 12 really have some great deals going on at the moment. 10% off main meals on a Monday and now a burger and a beer for just £10 on every 3rd Wednesday eve on every month.
17th January | 21st February | 21st March
The beer in question is a corona – which is personally our favourite. The deal applies to beef burgers and halloumi burgers
Sign us up please!