We know that a lot of you have decide to take part in dry January ….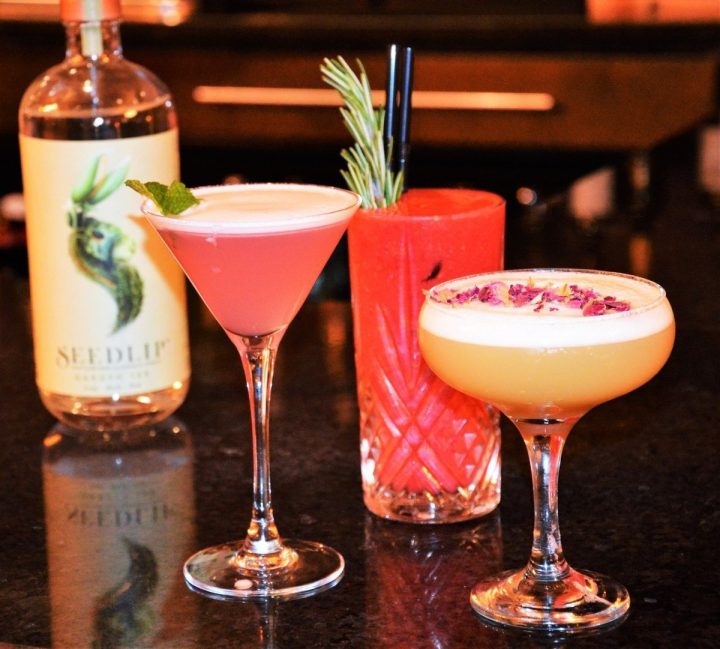 Well Chapter 12 has just made that a little bit easier for you. They have developed some seriously yummy looking mocktails for those of you to enjoy.
We know where we'll be going this weekend.
Image via Chapter 12 Twitter page