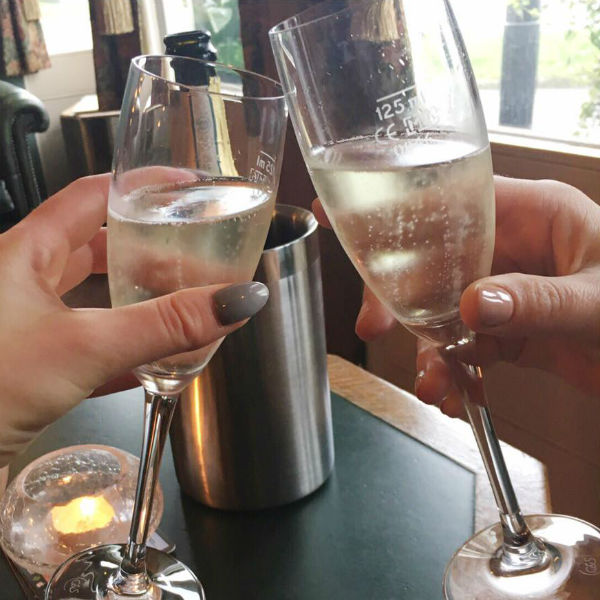 Eeeeeek prosecco fans (we're looking at you girls), there is going to be a prosecco festival this August in Brighton. Hands up if you're as excited as we are?!!!! We mean, did you even know that bubblegum prosecco was a thing? We're sure you'll be able to taste it at the festival.
We actually can't wait.
Brighton Prosecco Festival: What We Know
The prosecco festival will happen on August 27th. The venue is secret and will be revealed nearer the time. It will start at midday and finish at 3pm, which is a bit short if you ask us, but we're sure we'll be a bit sozzled and ready for bed by then anyways.
You will be able to taste 20 different types of prosecco. Street food will also be available to help soak up all the bubbles and cocktails will be at hand for when you fancy something a little different.
We'll update you as soon as we hear anything else. Watch this space!