Where to get a gluten free pizza in Brighton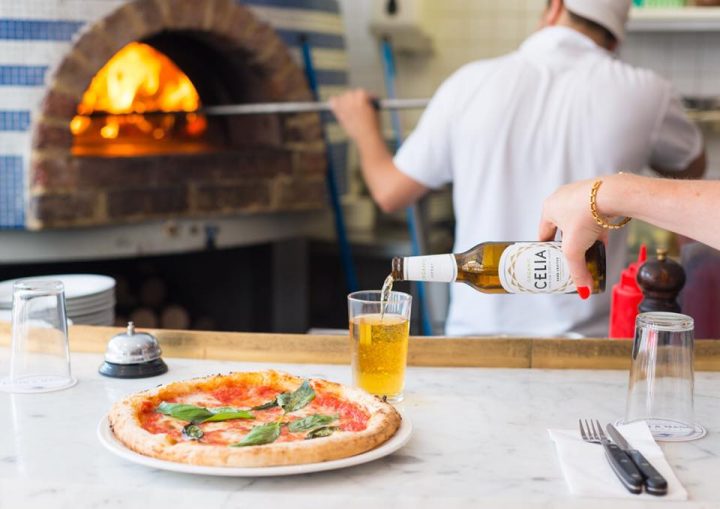 We love that so many places cater to all sorts of allergies and it's great that gluten free is more widely accessible, especially when eating out. There is another restaurant to add to the list – we'll share as much as we can as and when we find out – but that restaurant is Fato a Mano. Have you been yet?
The gluten free pizza is made with home made dough in the restaurant. They also have gluten free beer – result!
It's pretty good – we reviewed the restaurant ago years a go now and we're dying to go back (seen here).
Image via Fatto a Mano facebook page