1. Rendezvous Tea Room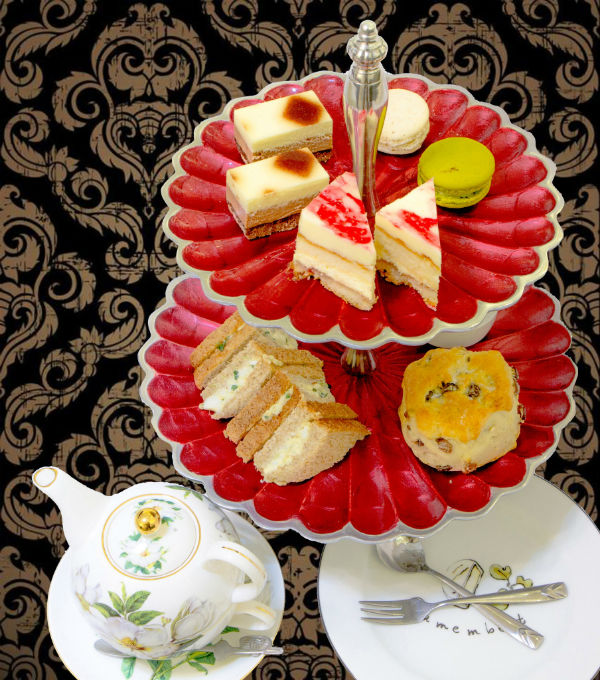 What: Enjoy a pot of tea (or coffee, hot chocolate) and a warm scone (fruit, gluten free fruit or cheese scone) with clotted cream & jam, a sandwich, a piece of cake or Patisserie & two macaroons.
Sandwich, cake & Patisserie are at your own choice from our menu.
Where: 24 Duke Street, Brighton
Price:  £17.95 per person
2. Brighton Rocks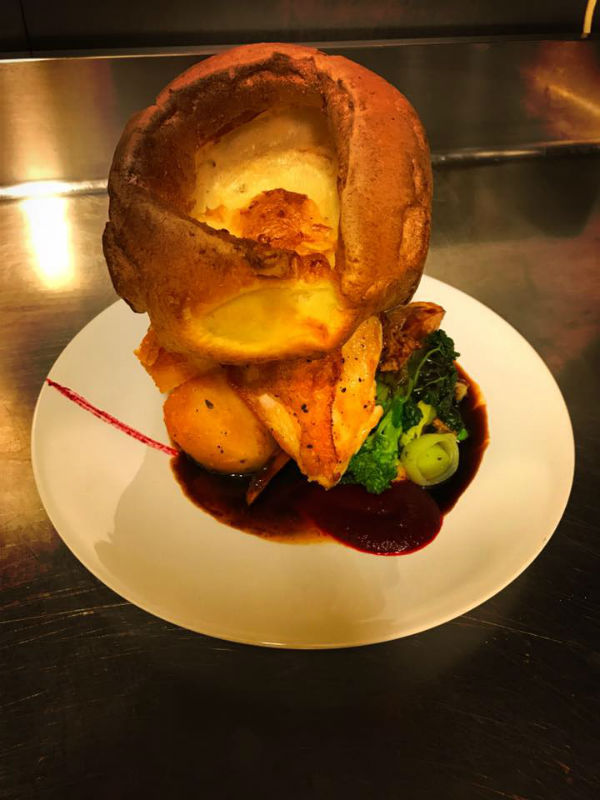 What: There is a Mothers Day menu to choose from, with enough options for everyone. 2 starters to choose, 5 main options and 2 dessert options. They also have side on offer.
Where: 6 Rock Place, Brighton
Price: Not a set menu, but everything is under £12.
3. LangeLee's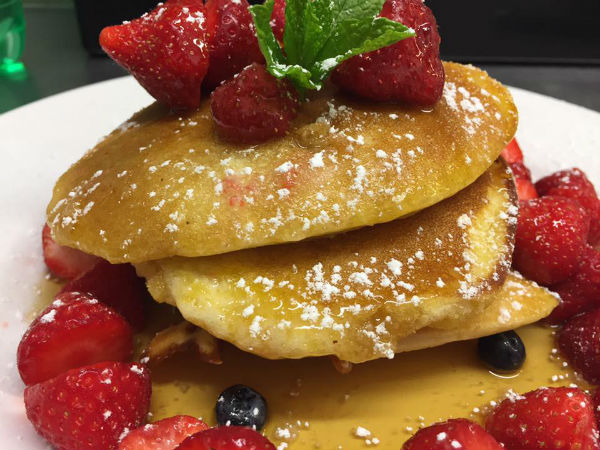 What: We're not too sure what is going on for Mother's Day, except that you can get £5 off a bottle of prosecco. So we're assuming it's just the normal menu, which you can read here. They also do an afternoon tea, so that might be an idea. Although we'd opt for pancakes and prosecco.
Where: 30 York Place, Brighton
Price: All prices can be seen on the website and afternoon tea starts at £10.
4. The County Ground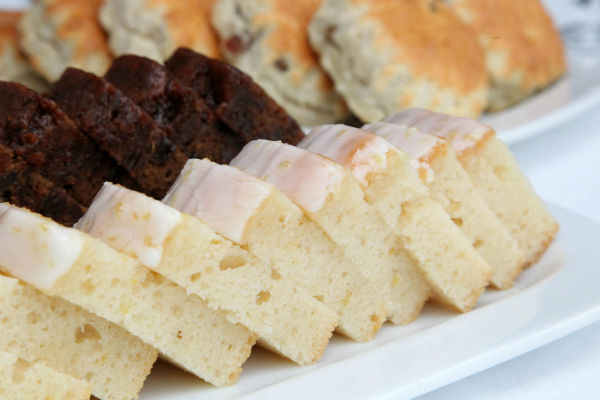 What: Treat your Mum to a three course meal (includes a roast dinner option) or a yummy afternoon tea.
Where: The 1st Central County Ground, Hove
Price: 3 course lunch is £28.50 per person, kids are half price and kiddos under 4 are free. Afternoon Tea is £14.50 per person, kids are £5 and under 4's are free.
5. Big Bella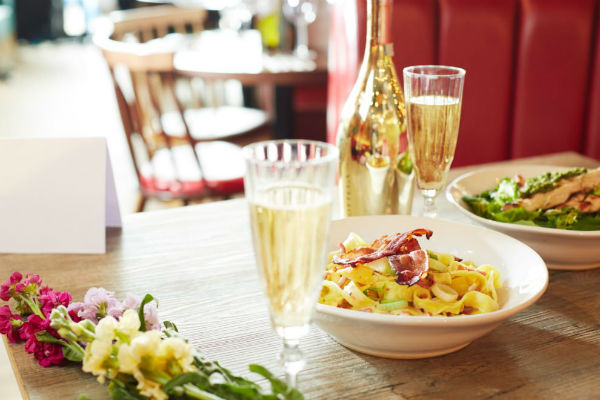 What: Book your table at Big Bella's for Mothers day and Mum gets a free glass of fizz. As far as we know – it's the normal menu which you can find here. We've just had a look and it's made us so so hungry! We want everything.
Where: Brighton Marina, North Street Brighton & Market Street Brighton
Price:very reasonably priced and a great offer on for kids, who eat for £5.95